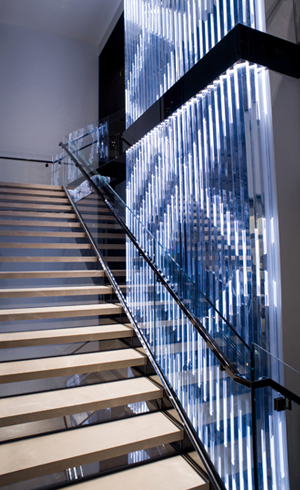 Retail
Burberry's retail teams are populated with some of the industry's most committed, passionate and inspiring people and our stores represent everything Burberry stands for – world-class service, brand quality, superb merchandising and knowledgeable associates. Retail associates at Burberry are recognised as vital brand ambassadors who combine commercial acumen and product knowledge with a tireless drive to provide the perfect luxury Burberry experience for every customer.
Burberry constantly strives to attract, retain and develop the best retail talent worldwide, and this vision is supported by a robust offering of Retail development and reward programmes at every level. The industry-leading Burberry Experience Programme develops retail associates via a comprehensive training programme, while the Retail Management Programme prepares associates for a career in store management, through a series of assignments, masterclasses and mentoring support. Associates are rewarded and recognised throughout the year through innovative programmes including the Retail Store Manager Awards, which enables talented retail managers to experience different countries and stores, providing unparalleled career development opportunities, and the Global Retail Incentive Programme, which rewards exceptional achievement at every level across all stores and roles.
To explore current job opportunities in Retail at Burberry, please click here.